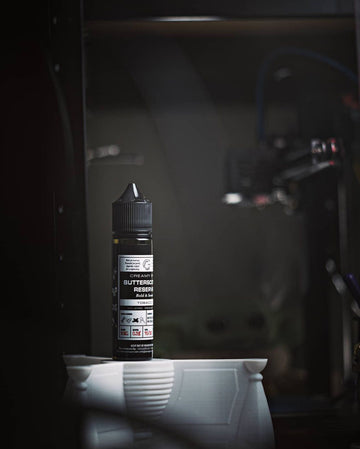 Butterscotch Reserve - BSX Nic Salts
Now available in Nic Salts, t
his Grand Reserve flavor has extraordinary butterscotch and caramel 
components, blended with a creamy RY4, for the perfect multi-layered tobacco experience. The hype is real!
Reviews
Customer Reviews
03/07/2023
Brell C.

United States
Butterscotch Dream
I never thought I would find a flavor that would best out blueberry cake for the title of best in the world. Then I found butterscotch. It has the same "drop of sugar" taste as blueberry cake but combined that with a buttery rich and aromatic taste. If you like blueberry cake, you will love this one!!!
02/06/2023
Mark M.

United States
Best I found
Thus liquid is above all others I've tried. I have ordered and trashed well over 75 plus different e-liquids over the last couple of years. I just ordered 6 more and tested them out this week. Nothing beats Butterscotch Reserve.
12/03/2022
Brell C.

United States
Butterscotch Reserve is a strong #2.
Amazing! Like a drop of sugar in every drag. Almost as good as Blueberry Cake! Please don't ever change the recipe!!!
Redefining Premium
From our certified ISO and GMP certified facility to our exclusive, custom molded bottles, our relentless pursuit of perfection ensures an exhilarating experience of complex, layered flavor.

Responsible Manufacturing
• Manufactured in ISO & GMP Certified Facility
• 24 Hour Surveillance of Mixing & MFG Areas
• Full Traceability, Transparency & Documentation
• Child-Proof Caps & Tamper Evident Seals

High quality materials & Ingredients
• REACH Compliant PG/VG & Nicotine
• Nicotine Consistency testing
• Flavor Consistency testing

Passion for Excellence
• Incredible Customer Service
• Award Winning Flavors
•Innovative Product Development